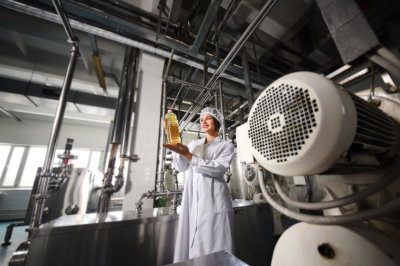 Manufacturers, suppliers, and recyclers need to address the requirements of product stewardship.
The definition of Product Stewardship is "an environmental strategy that means whoever designs, produces, sells, or uses a product takes responsibility for minimizing the products' environmental impact throughout all stages of the products' life cycle, including the end of life management" (definition by Northwest Product Stewardship Council). Note: Extended Procedure Responsibility (EPR) is often used interchangeably with Product Stewardship (PS).
Our decades of experience in chemistry, biology, and radiation can be applied to the life cycle of a product far beyond the intended use. Following the complete life cycle of a product from raw materials to final disposal must now be considered for all products. Product Stewardship includes recycling, disposal, decomposition, contamination, and misuse. We can also develop Safety Data Sheets (SDS) as part of the Product Stewardship process. This includes such elements as carbon footprint, worker exposure, transport, water impact, air impact, odors, side reactions, risk assessment, packaging, material substitution, and disposal that have less environmental / energy impact.
Contact us today using our contact form or call us at 973-366-4660 to discuss the product stewardship process, your needs and to obtain a complimentary, no obligation quotation.