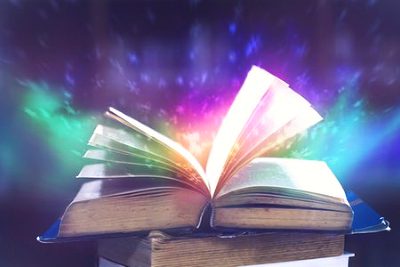 Atlantic Environmental is a small business concern that was founded in 1978 for the purpose of providing consulting and testing/sampling services in the industrial hygiene, safety, and environmental fields. As the company grew, our services expanded to include indoor air quality, asbestos, lead, hazard communication/right-to-know, hazardous waste, Phase I & II environmental site assessments, underground storage tanks and green building services.
As a small business that provides the overwhelming majority of services to large organizations and government agencies, our viability depends on our quality of work, the qualifications of our principals and staff, the strength of organizational management and the ability to rapidly deliver final reports after all laboratory data and information has been evaluated. What makes us unique is our ability to apply our specialized knowledge and experience to tackle complex problems relating to environmental, health and safety in the workplace.
Principal
Founder and CEO Robert E. Sheriff CIH, CSP, brought with him extensive experience from industry and the commercial casualty insurance market. Prior to 1978, Mr. Sheriff was the corporate safety, health, and environmental manager of Sun Chemical Corporation. He also has experience as an industrial hygienist and loss control representative for Continental Insurance. In addition, Mr. Sheriff has held positions with Libby Foods, the Iowa Water Pollution Control Commission, and as an officer in the U.S. Army Chemical Corps. His education includes a Master of Science degree in Preventative Medicine and Environmental Health with a major in Industrial Hygiene.
Professional Staff
Senior members of Atlantic Environmental have extensive experience within the industrial hygiene, safety, and environmental profession and have considerable insight into specific requirements related to OSHA and EPA regulations, NIOSH criteria documents and ACGIH publications. They are also well versed in universally accepted protocols established in the private and public sector for providing risk assessments, baseline surveys, detailed monitoring surveys, project management, organizational development, and liability issues.
Associations
Our staff is actively involved in professional association activities and government committees as a means to expand their knowledge and expertise. Mr. Sheriff was the 1991-1992 president of the AIHA and continues active participation in the leadership of that organization. Our corporate memberships include:
Contact us today using our contact form to discuss your unique needs and obtain a complimentary, no obligation quotation for environmental services tailored to your company's requirements.